Product introduction
ADbase has a high Viscosity Index (VI) making it an ideal lubricant component, ensuring efficiency and fuel economy for high performance engines, while meeting ever stringent environmental regulations.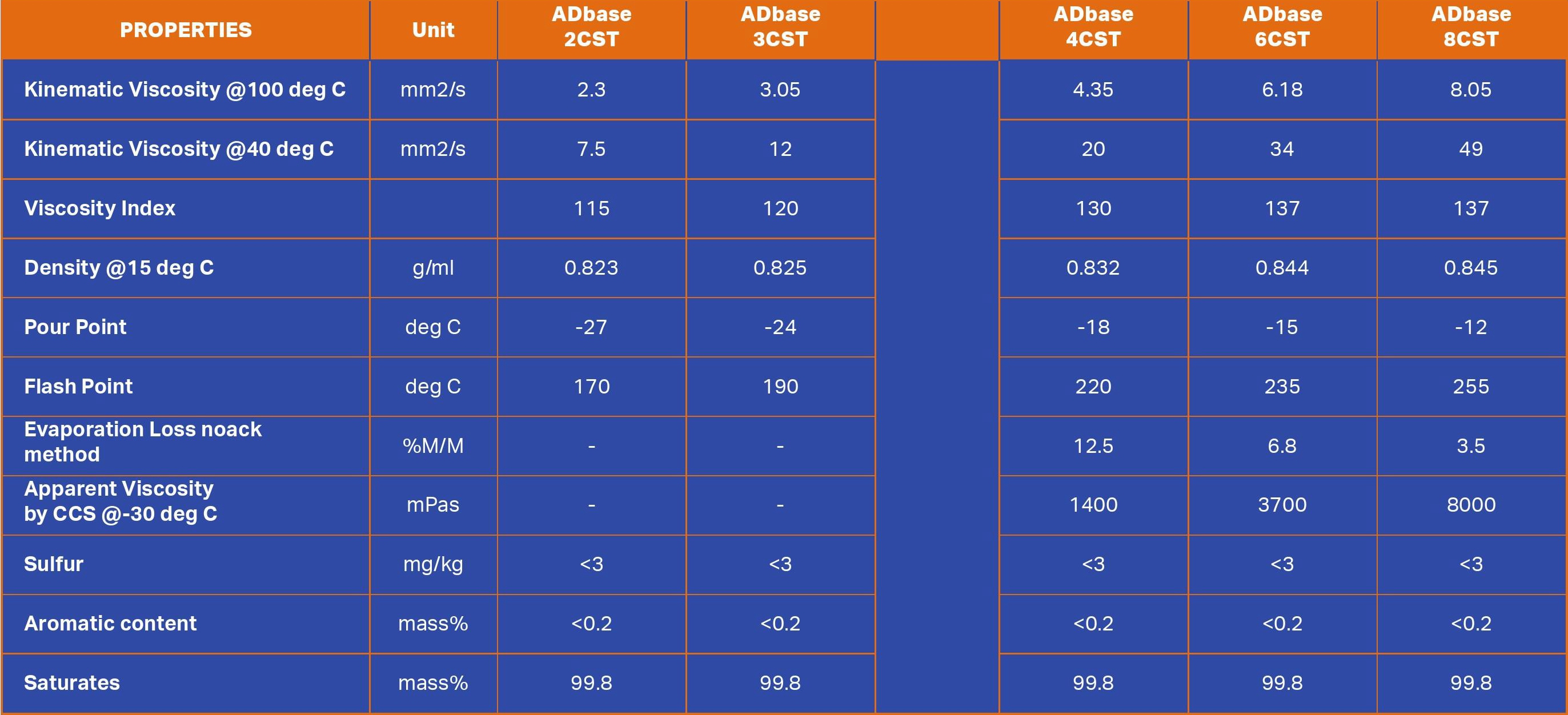 Product information to download
Contact Us
0592-5603967
sinolkoil@sinolkoil.com
14th/FLOOR, HASHARE INTERNATIONAL BUILDING, NO.357-359 SOUTH HUBIN ROAD XIAMEN, FUJIAN, CHINA.
Copyright © 2019 厦门中鲁石油有限公 All rights reserved.
闽ICP备09012934号